Charlotte Document Scanning
Are you looking for a secure facility to store your documents at or in need of a way to scan and convert paper documents to digital format? Charlotte Document Scanning offers affordable, high-quality document scanning. Our services range from traditional document scanning to paperless and physical document storage solutions—just give us a call today for your free quote!
Document Scanning & Storage Services Throughout Charlotte and North Carolina
With Charlotte Document Scanning's highly skilled employees and local facilities, we can provide businesses with easy access to all their documents at significant savings—both in terms of time and money.
When companies implement a paperless office by scanning and converting their documents to digital formats, they are in turn able to maximize their employees' work efficiency, productivity, and overall time management.
Regardless of whether your scanning job is large or small, we can provide the necessary services to complete the project to your standards. By choosing Charlotte Document Scanning, you can rest assured knowing your service will be handled quickly and within budget. We can handle any size of project!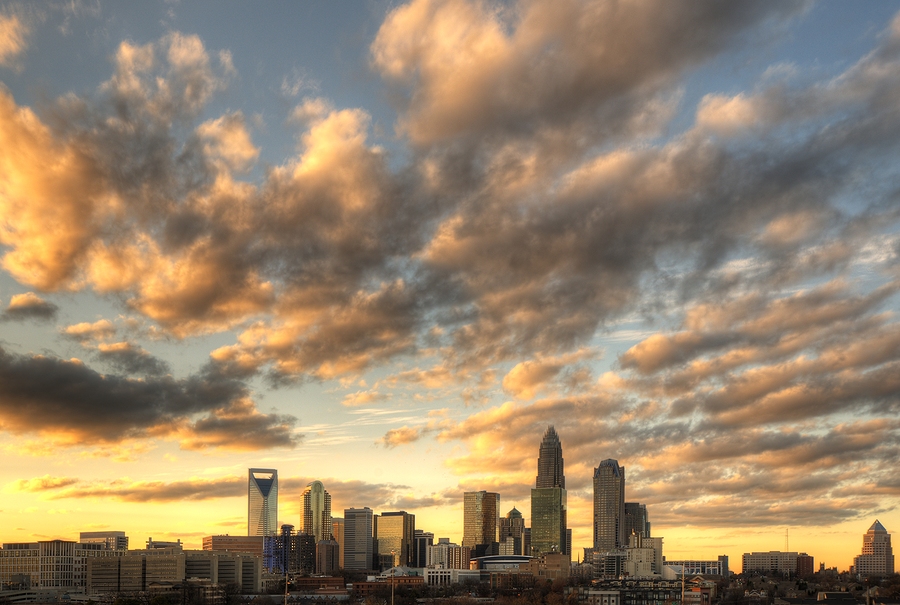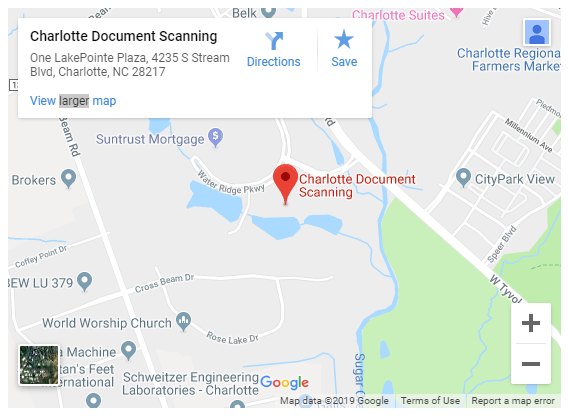 Get Free Quotes on Scanning and Storage Services in Charlotte
Services Provided by Charlotte Document Scanning